2022 is our chance to flip the House! Donate now!
Select your state to support candidates running to take back the house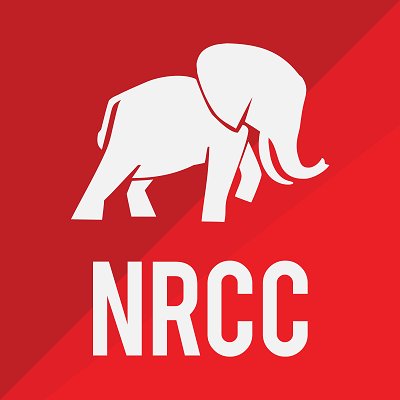 Los votantes hispanos le decimos que NO a la agenda socialista de @JoeBiden y los demócratas. thehill.com/opinion/campai…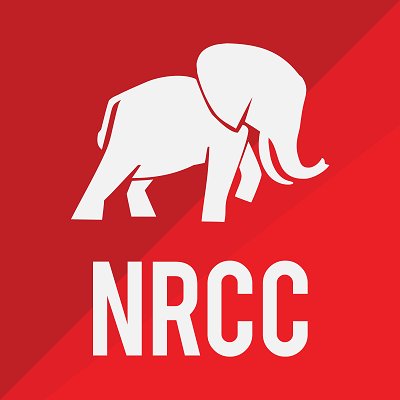 Another top @dccc recruit who wants to defund the police ⬇️⬇️⬇️ twitter.com/camillegallo/s…
Press Room
Check out the latest updates on what is happening in Congress and on the campaign trail!
Enter the Press Room
Jan 26, 2022 | Camille Gallo
Jan 26, 2022 | Samantha Bullock
NRCC Showcase
Merchandise
Check out our latest merch!
Shop
Uncancel America Mug!
$25
Don't Blame Me Shirt!
$10