2022 is our chance to flip the House! Donate now!
Select your state to support candidates running to take back the house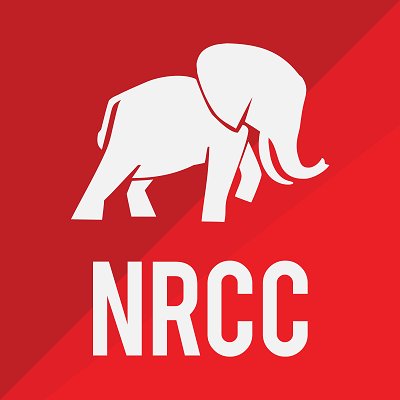 🚨 House Republicans are pushing deep into Biden territory. Biden & @HouseDemocrats' toxic agenda is going to have them playing defense all over the country. politico.com/news/2022/08/0…
Press Room
Check out the latest updates on what is happening in Congress and on the campaign trail!
Enter the Press Room
Aug 9, 2022 | Courtney Parella
Aug 9, 2022 | Torunn Sinclair
Aug 9, 2022 | Camille Gallo
NRCC Showcase
Merchandise
Check out our latest merch!
SHOP
Uncancel America Mug!
$25
Don't Blame Me Shirt!
$10